Overcome your challenges with proper care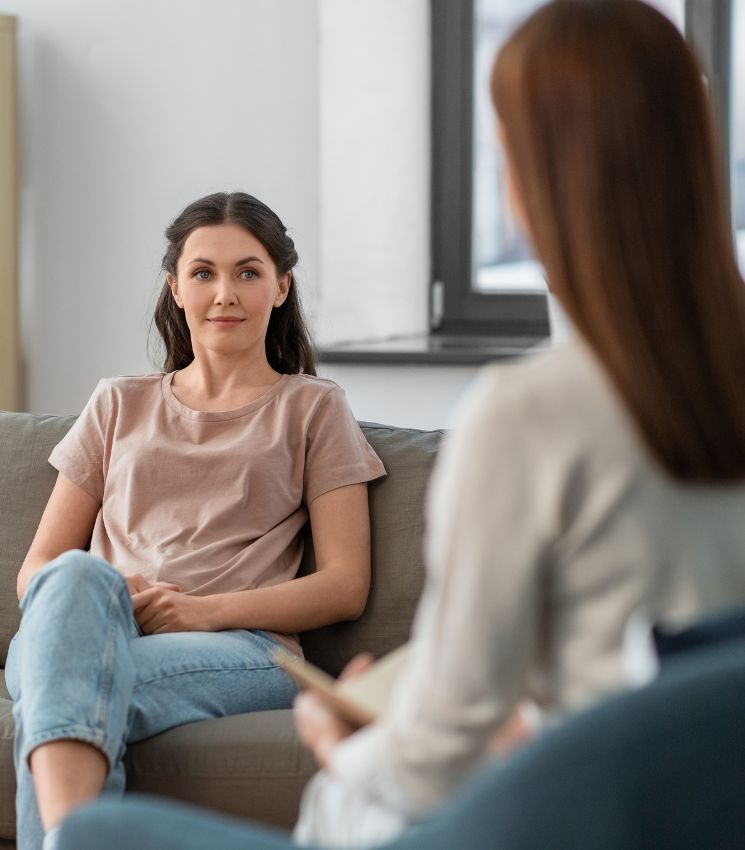 Confidentiality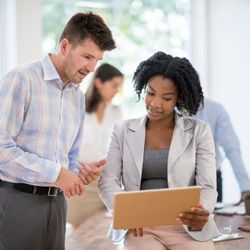 Openness to Newer Techniques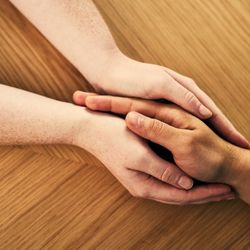 Safe Space
Accessibility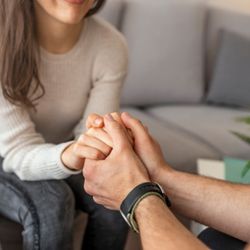 Support Wellbeing
RCI Certified clinical psychologist
founder of Blooming Mind Care
Kanika Girdhar, the founder of Blooming Mind Care, is a passionate & empathetic clinical psychologist who has worked with clients from different age groups and cultural backgrounds. She is also a hypnotherapist and regression therapist. 
With a keen interest in creating mental health awareness and breaking the stigma around it, she believes her therapy style can facilitate each individual reach their full potential.
I have seen tremendous changes for my emotional issues. Thank you so much Kanika for helping me
Kanika is very patient and helped me in getting clarity in various recurrent issues in life
I came with the problem of acidity and feeling hungry most of the time. All the sessions were very fruitful and unique experience.
Mental Health
Anger is one of the seven universal emotion. Charles Spielberger explains anger as an emotional state that can range from mild irritation to intense fury and rage.
Mental Health
Hypnosis is a temporary altered state of awareness or consciousness, in the individual induced by a trained professional in which a variety of phenomena may appear
spontaneously or in response to other stimuli. (BMA, 1955).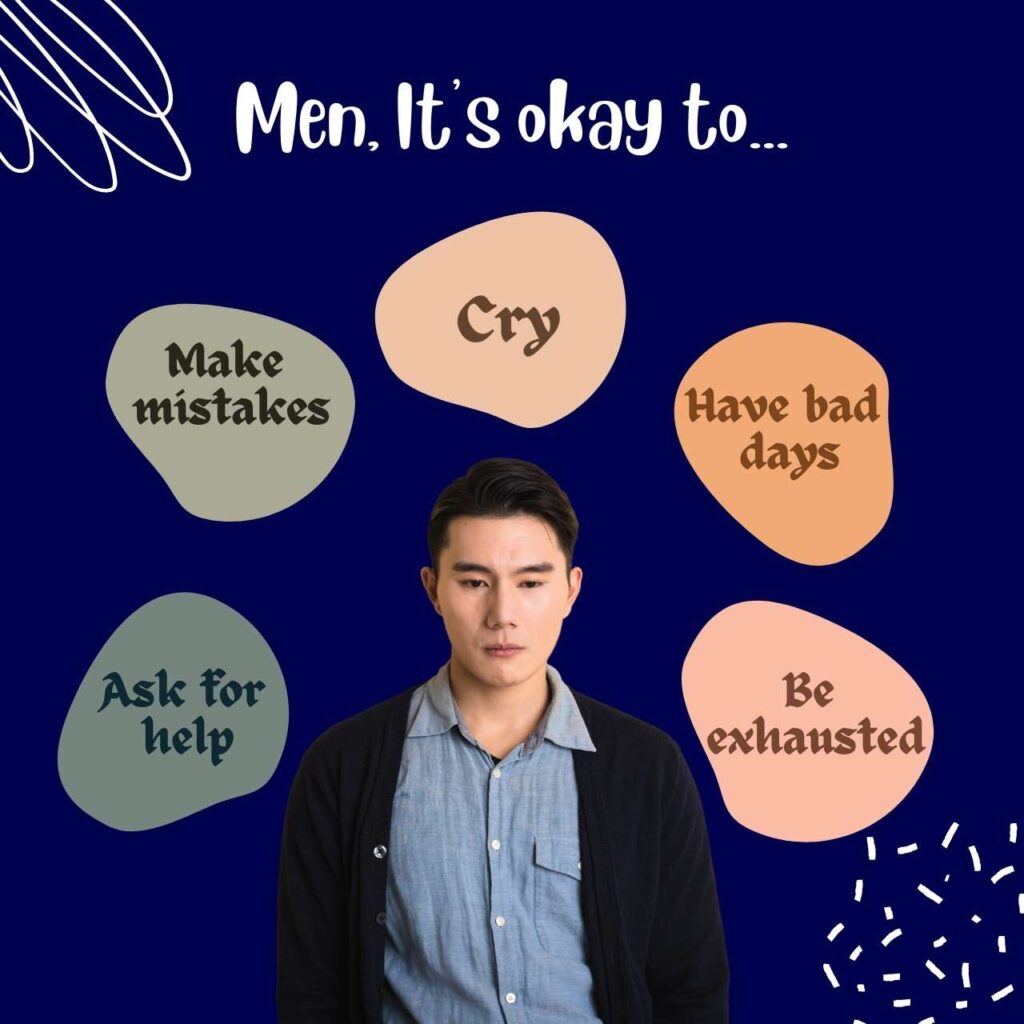 Mental Health
Mental health problems are common and prevalent in men and one of the biggest concern in India these days. Still most men don't even report their mental health conditions.